THE BEGINNING
California, Arizona, New Mexico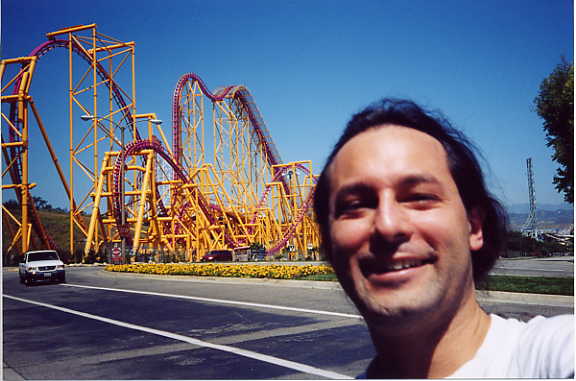 One last trip to Six Flags Magic Mountain before leaving Valencia. "X" is the coaster.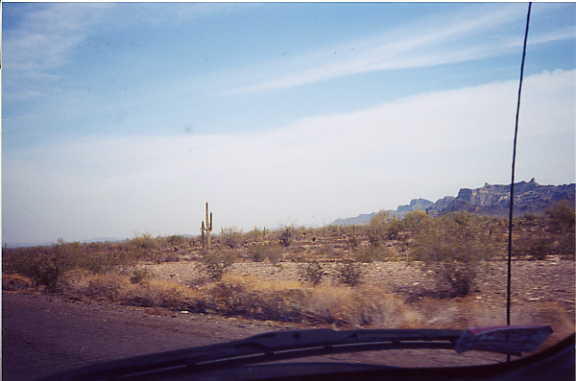 Finally, after years of searching, I find cartoon style cacti in the Arizona desert. Despite the lack of roller coasters, this is one of the most exciting parts of my trip. I now begin looking for a roadrunner followed by a coyote on Acme Rocket Skates.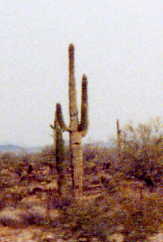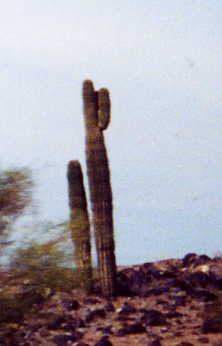 Cactus close-up.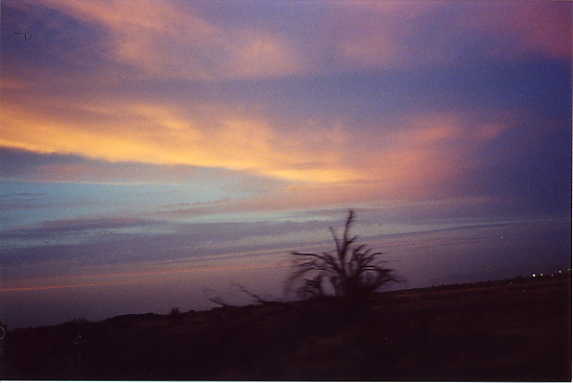 Watching the sky at sunset is one of the most beautiful parts of the trip.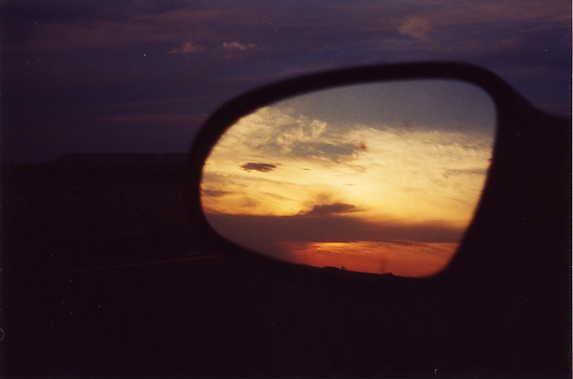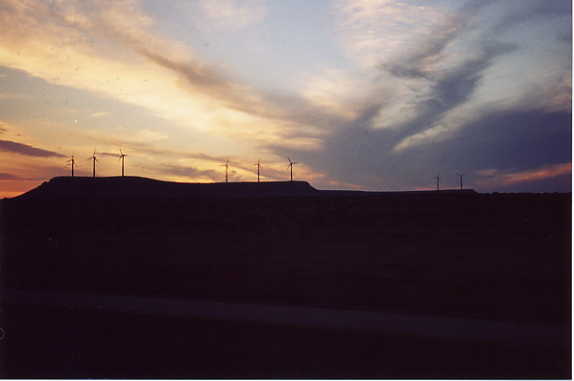 I loved seeing all the windmills for generating power, and they look great as the sun went down behind them.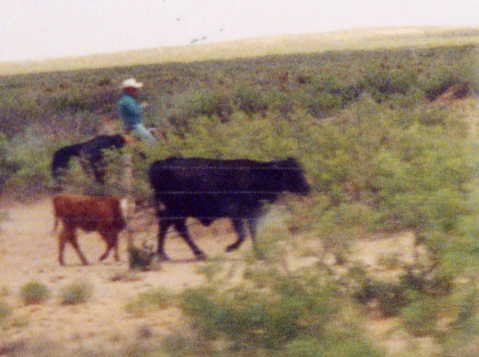 Look a real cowboy. He's wearing a cowboy hat, riding a horse, and herding cattle. This picture was taken in New Mexico near the Texas border.



---



Last updated: June 15, 2003
adam@digitaladam.net
Copyright 2003 Adam Travis