SIX FLAGS ASTROWORLD
Houston, TX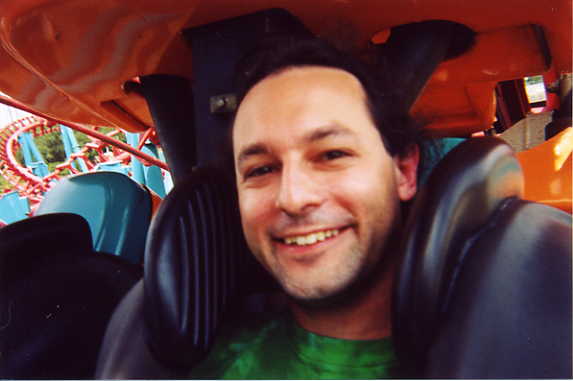 Riding Serial Thriller, a Vekoma Suspended Looping Coaster.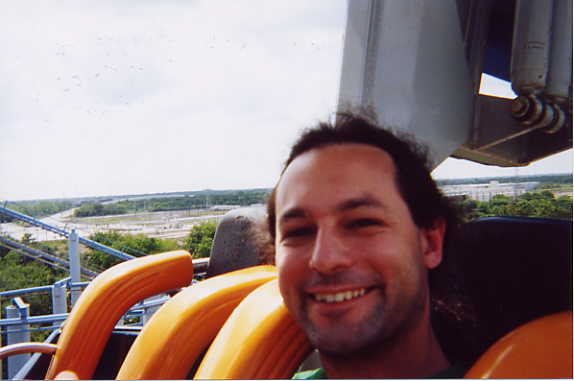 Riding XLR-8, an Arrow Suspended Coaster. What's neat about this ride is that they have one train, but the first 4 rows faces foward and the last three rows face backwards.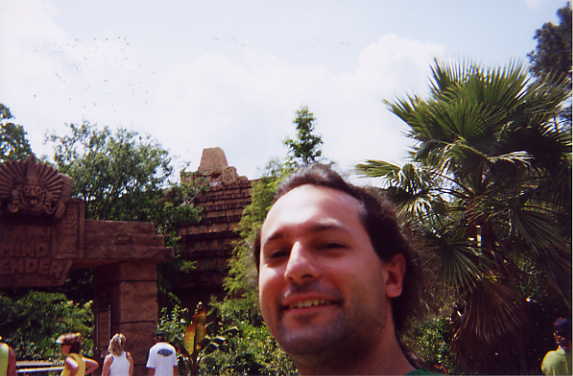 In front of the Mayan Mind Bender, a Vekoma indoor coaster. This ride probably has the best theming in the park.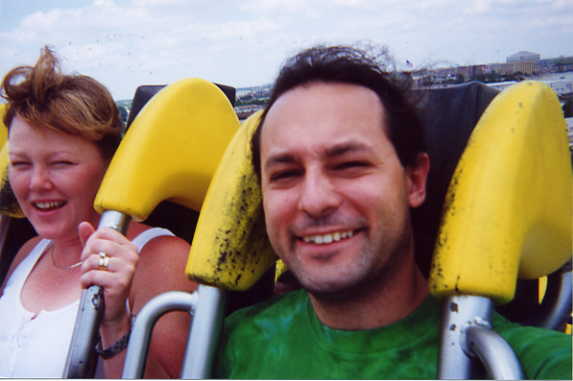 Riding Batman: The Escape! I don't know the woman in the picture, she was just next to me on the train. This is an early Giovanola Stand Up coaster. It's a litlle rough, but still fun.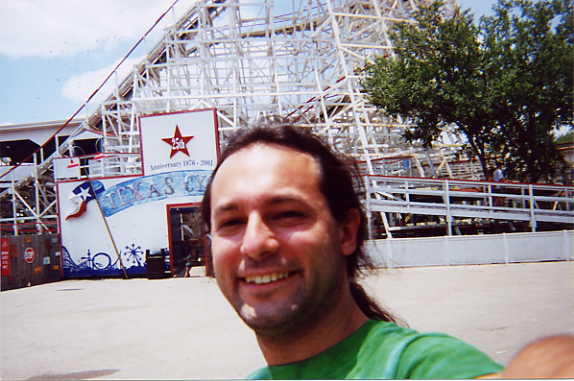 The entrance to the Texas Cyclone.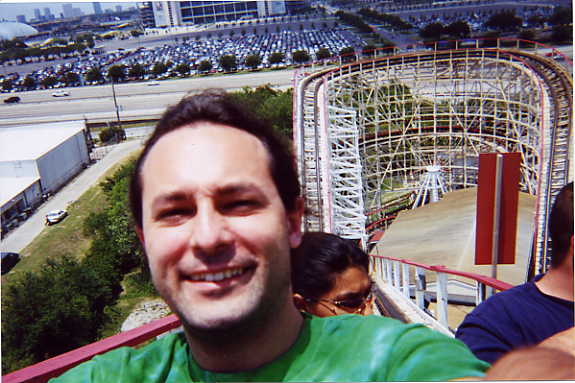 On the lift hill of the Texas Cyclone. It's a good, old, wooden coaster.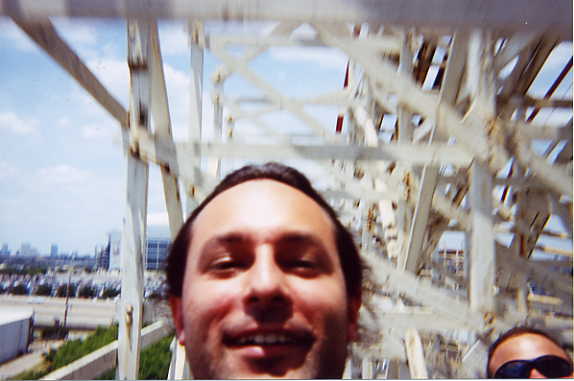 I think I actually took this shot during the ride.



---



Last updated: June 15, 2003
adam@digitaladam.net
Copyright 2003 Adam Travis