SIX FLAGS OVER GEORGIA
Austell, GA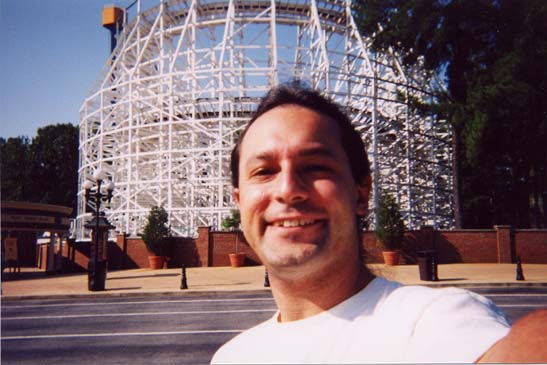 Outside Six Flags Over Georgia. The Georgia Cyclone is in the background.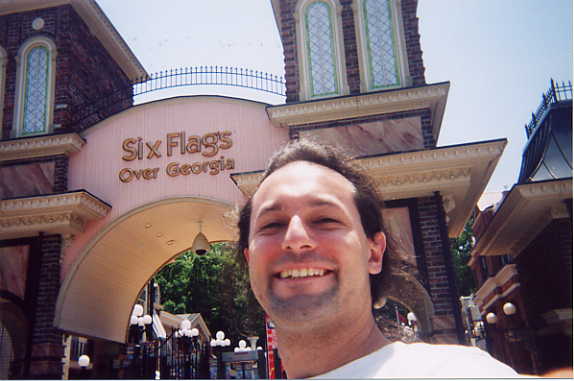 At the gate.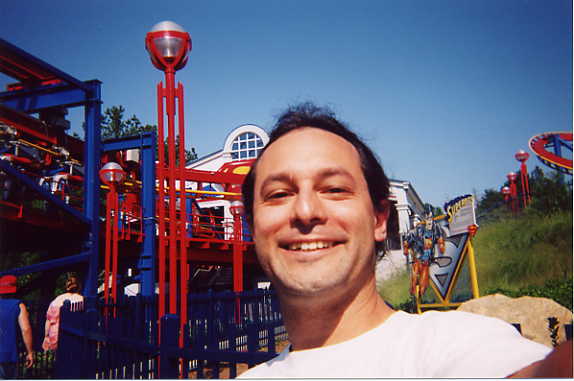 Superman: Ultimate Flight, an outstanding B&M Flying coaster.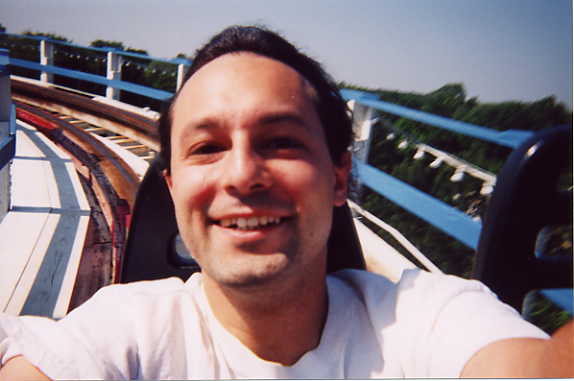 A great seat on the back of the Great American Scream Machine.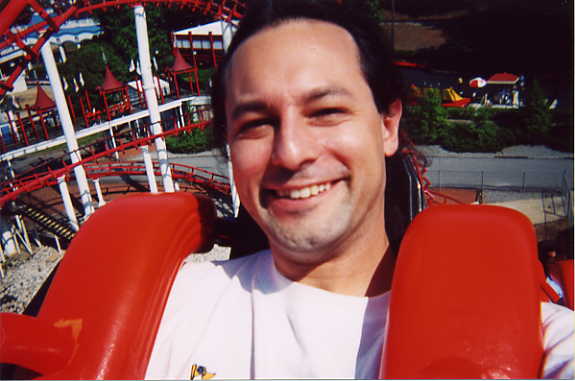 Riding Ninja, a Vekoma Steel Looping coaster with five inversions.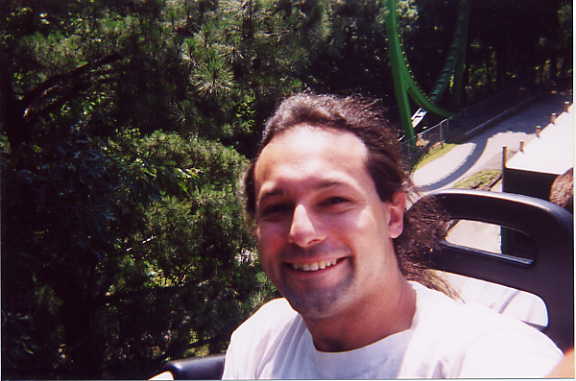 Riding Mind Bender, a Schwarzkopf looping coaster.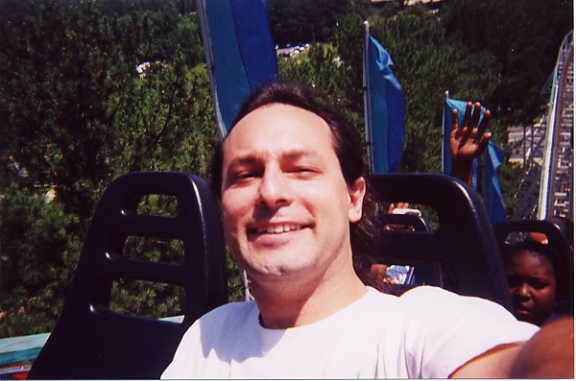 Riding the Georgia Cyclone, a rough wooden coaster.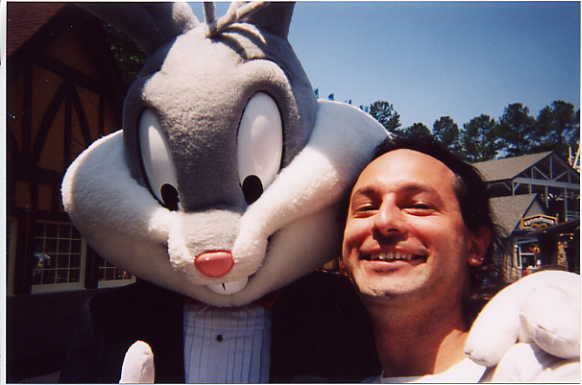 A quick photo op with my good friend Bugs Bunny.




---



Last updated: June 15, 2003
adam@digitaladam.net
Copyright 2003 Adam Travis